Polarised Sunglasses For Kids & Toddlers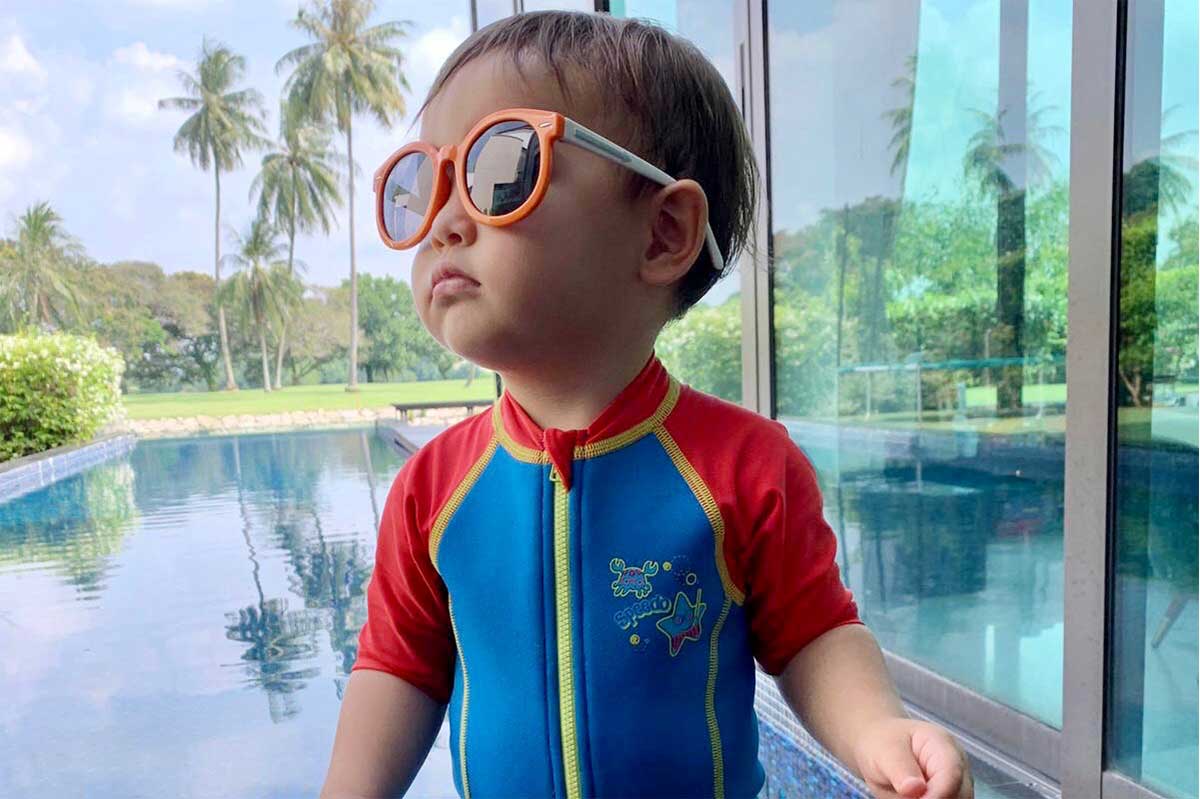 Introducing our newest line up to the Khaki Shades collection - Khaki Junior!
This project is one that we hold close to our hearts and one that we are also really excited about! We set about sourcing for a pair of shades to fit our 20month toddler boss for our days out in the sun!
UV400 and polarised lens to protect eyes, the key focus of our creation of our existing Khaki Shades line. Buy, we also wanted a pair that would fit a child, and essentially toddler proof!
Thus, Khaki Junior was born. Getting our hands on silica gel-like frames were the key factor of our success! Made to be impact and shatter resistant, we can literally bend it, twist it and even step on it, but won't break. (Believe us, we have tried it ourselves). A simple summary of the benefits:
Same quality UV 400 TAC Polarised Lens
Impact and shatter resistant frames, safe for toddlers
Silica-Gel frame removes pinch points at the hinges
Toddler proof
Knowing all these benefits that we have for our Khaki Juniors range, we knew we had to share it with our kakis! We know your little bosses will look fabulous in them! 
From us and our little bosses. Cheers to countless sun-filled hours!